We make grocery shopping easy
Akshaa foods is a leading online grocery mart in India. Akshaa foods offer more than 50 products across various categories like fresh cereals, pulses, and other grocery products. We provide its consumers with a convenient experience of buying groceries on the web.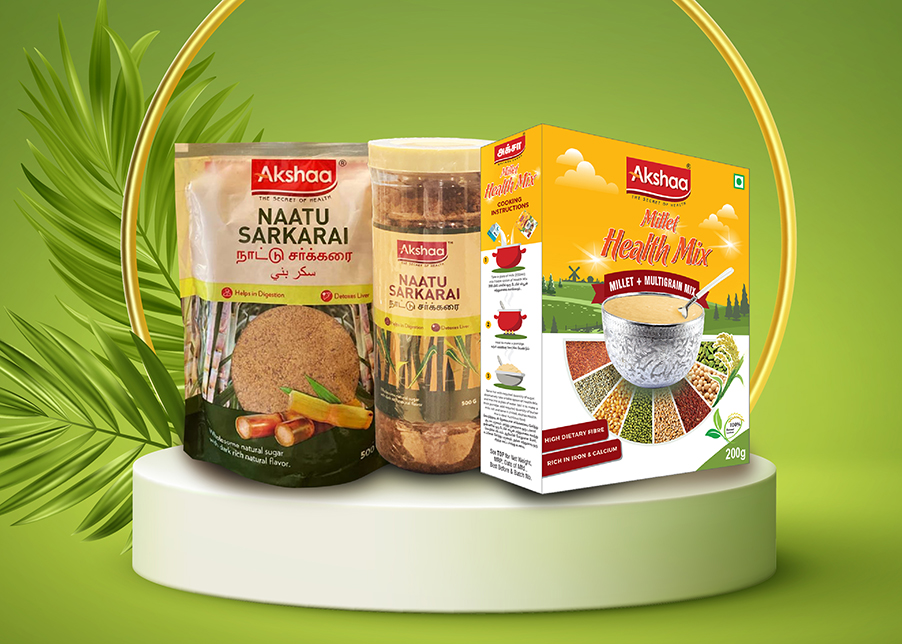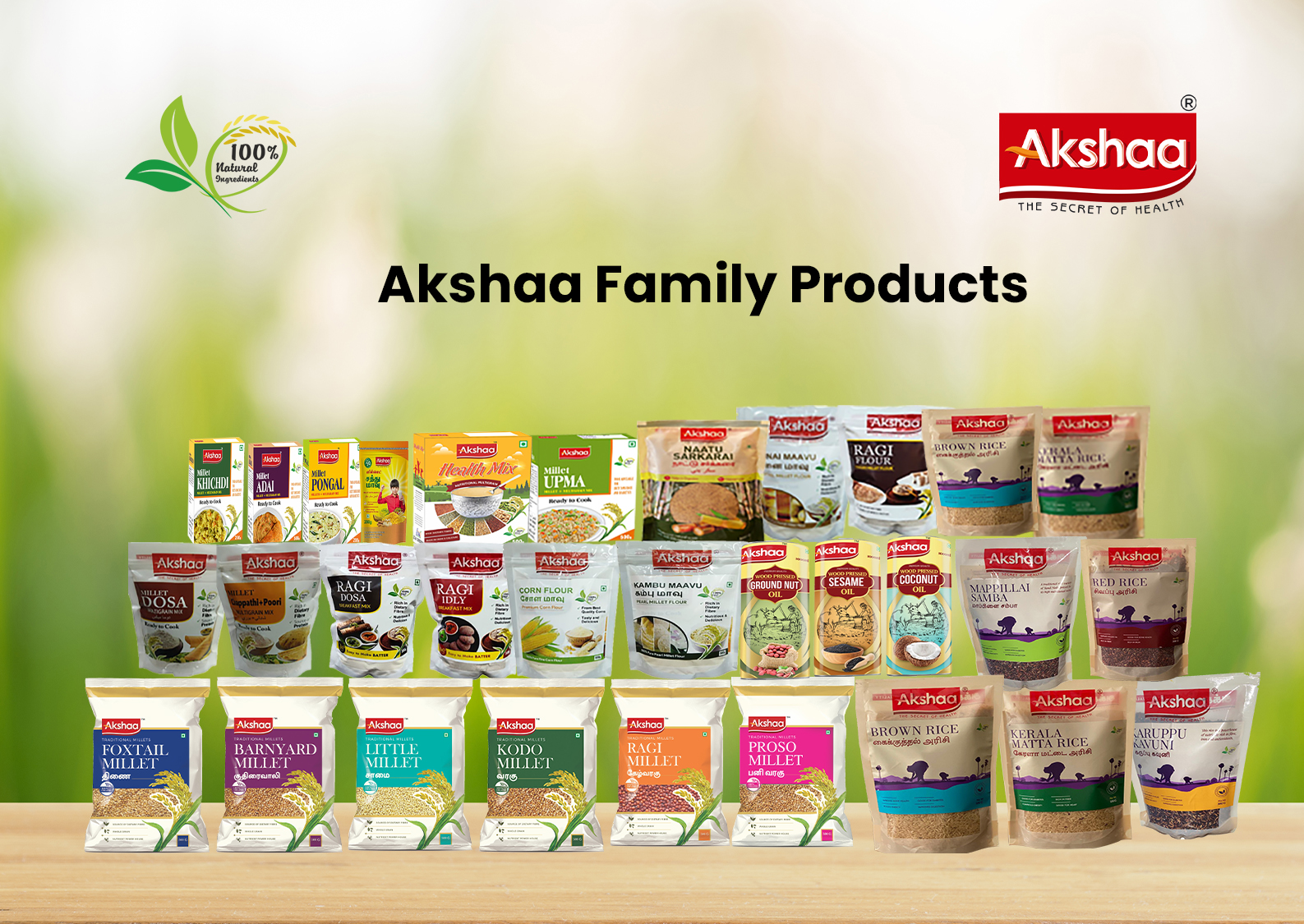 Our company is officially registered under the Food Standards Act FSSAI for all the products listed in categories.
Before packaging, our products are cleaned and sorted with the help of high-tech equipment.
Connecting communities organically
Akshaa foods aim to provide an atmosphere for you to nourish your mind, body, and soul. We believe we can inspire a movement in our city. We like to stay ambitious and, our goal is to bring about a love for health that spreads throughout the world, like ripples of water.